Davide
Valby
- Medlem siden January 2021
---
Response time: Within an hour
Response rate: 100%
---
Om kokken
Hi i´m davide, i´m working like executive chef in an italian restaurant in Copenhagen since 3 and half years.
I worked previously in Italy in luxury Hotel and Restaurant like chef , and is there were i met my colleaugue and friend Aaron that will be part of your dinner / brunch experience with you.
We preferred to be two chefs in your house , because we want to offer you a relexing and better experience.
Our idea of kitchen is bring in your house an Italian kitchen with a touch of Nordic style.
For any allergies or change in our menu we are really openmind, also for Vegan and Vegetarian option.

CV
luigi pomata
, Chef
palazzo parigi
, Chef
la mantia
, Chef
cafe royal radisson copenhagen
, Souschef
nimb brasserie
, Chef
tramonto
, Kitchen chef
sheraton milano
, Souschef
olmetto
, Souschef
---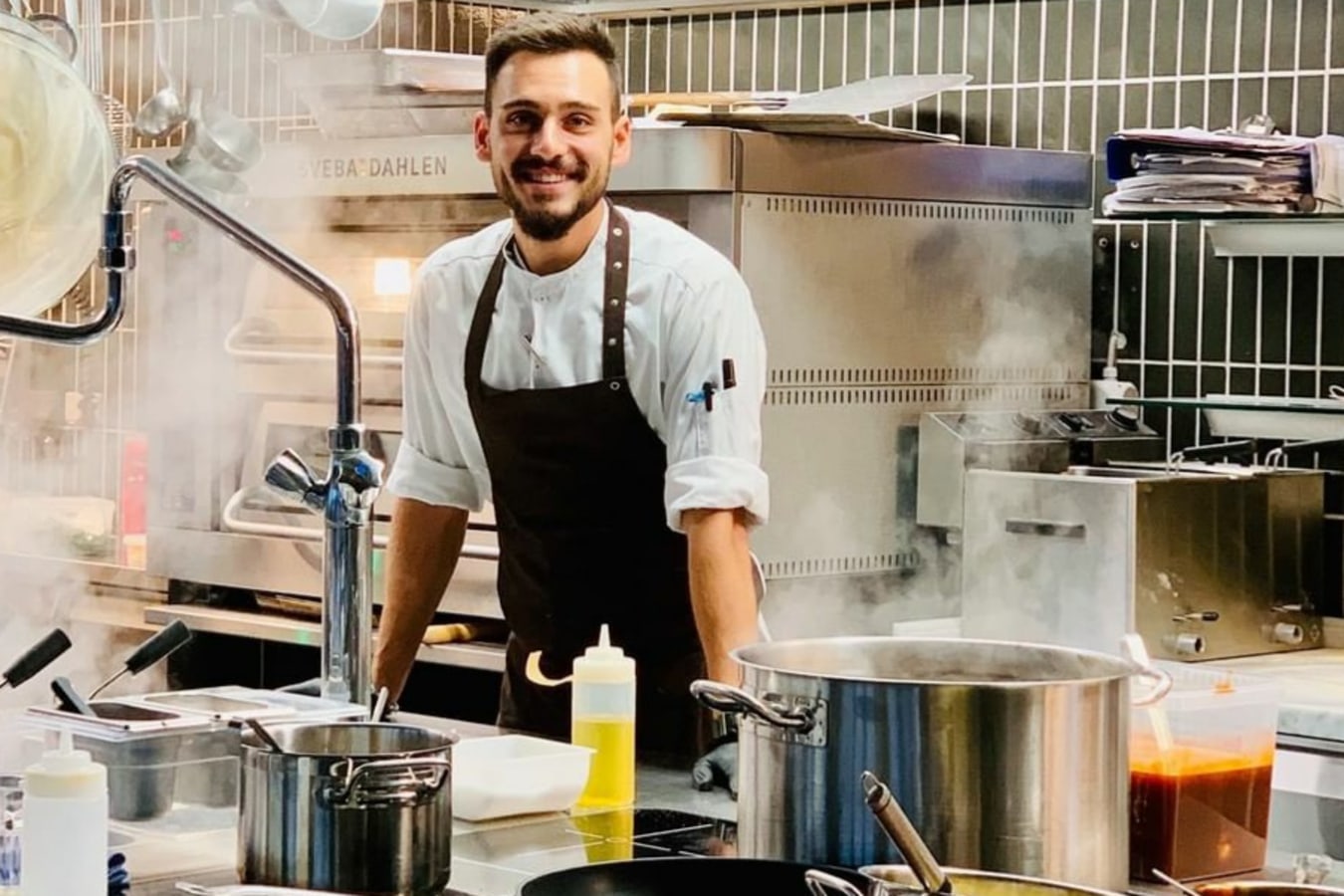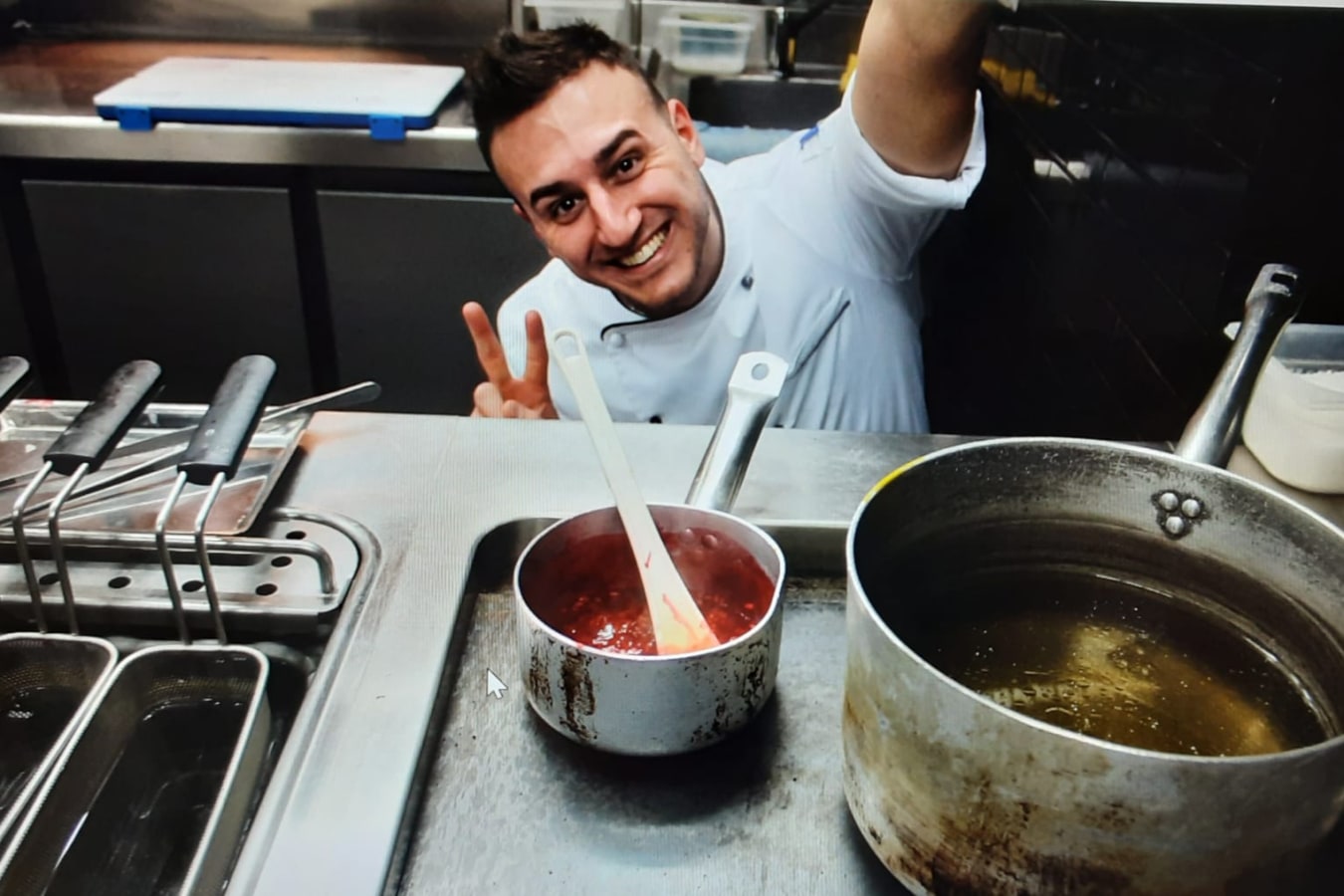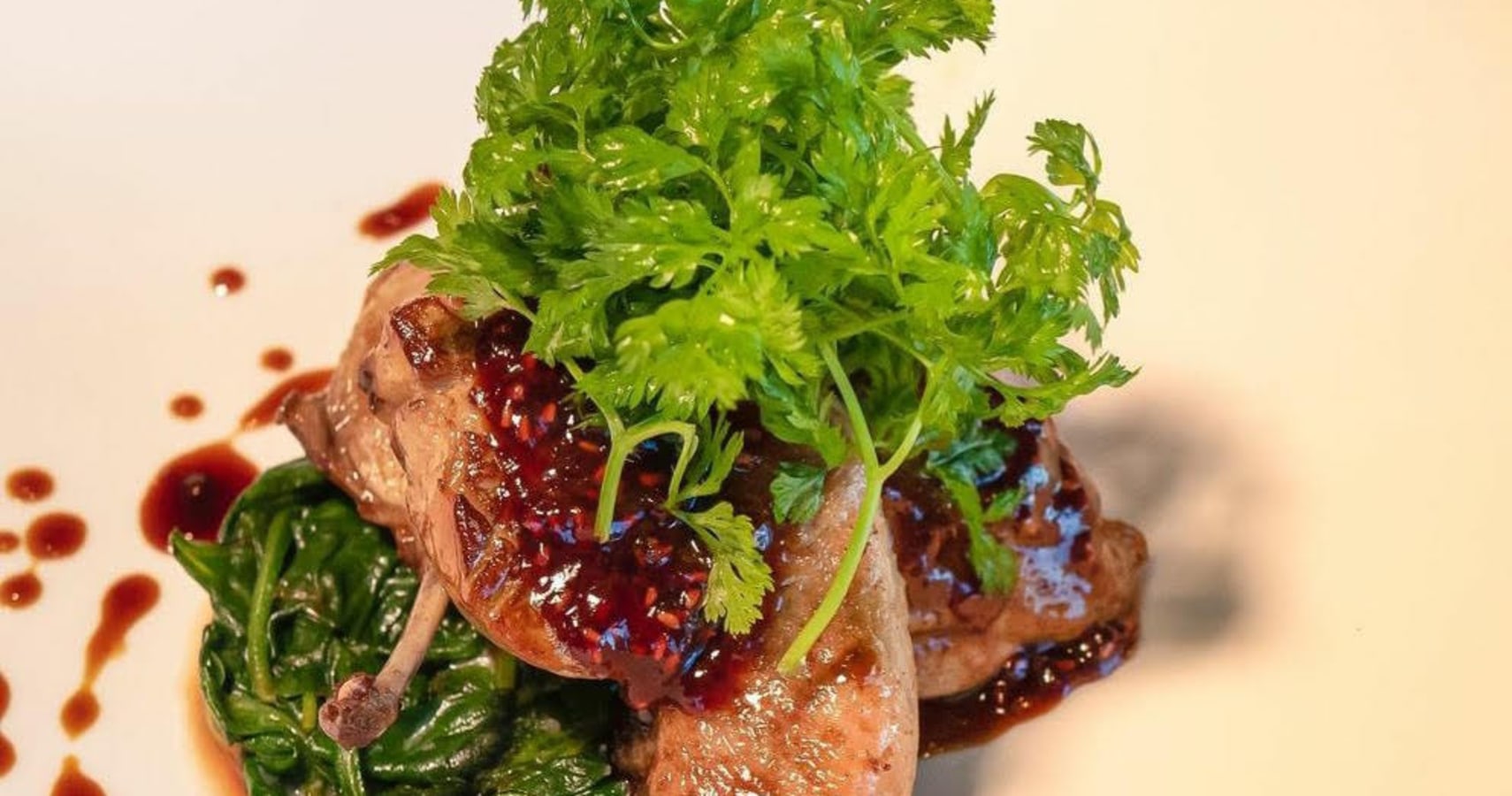 ---
Practical
Kokken kommer på den aftalte adresse 1 time inden spisetid medmindre andet bliver aftalt.

Vi trækker først pengene 14 dage før middagen.

Ved afbestilling, vil din refundering blive bestemt ud fra vores afbestillingspolitik.
---
Always communicate through ChefMe
To protect your home and your dinner, you must always communicate through ChefMe.
Read more about our safety.
---
---
Kommunikation
Forventning
---
LucasKøbenhavn S

Værdi for pengene - super lækker...

Værdi for pengene - super lækker 4-retters menu!

Davide og hans kompagnon var utroligt rare mennekser og gav alt i alt en fantastisk opl...

Læs mere

AlexanderVedbæk

Mors fødselsdag 🇩🇰🇮🇹

Thank you🍎 it was a good experience. I'm satisfied with everything🍾. Was soo nice that you left a clean and organize kitchen🍷🍽.

Anne-marieKøbenhavn N

At have Davide i sit køkken var ...

At have Davide i sit køkken var en fantastisk oplevelse.

Han formåede at skab en stemning igennem hans mad, hvor man næsten troede mad ...

Læs mere
---
Kokkens menuer
Denne kok har ingen menuer endnu.