Jorge
Kobenhavn
- Medlem siden October 2020
---
Response time: 9 timer
Response rate: 100%
---
Om kokken
HOLA!
My name is Jorge, I come from Spain where I studied Culinary Arts at Escuela de Hosteleria de Barcelona.
I have more than 20 years of experience in this sector and have worked in many high-end restaurants in Europe, Asia, Latin America, and Africa.

So my knowledge has been mixed and fused with the differents gastronomic cultures that exist on the planet from traditional French to Thai and Mexican or Mediterranean cuisine.

Cooking is my passion, I've never seen it as a job. My greatest reward is to be able to see the face of satisfaction of the people to whom I am offering one of my menus.

I only use high- quality products, fresh, sustainable, and seasonal. Adapting to the tastes, needs, preferences, and intolerances (if there were) of each diner.

I offer you an unforgettable dining experience that you and your family or friends can enjoy with the five senses.

---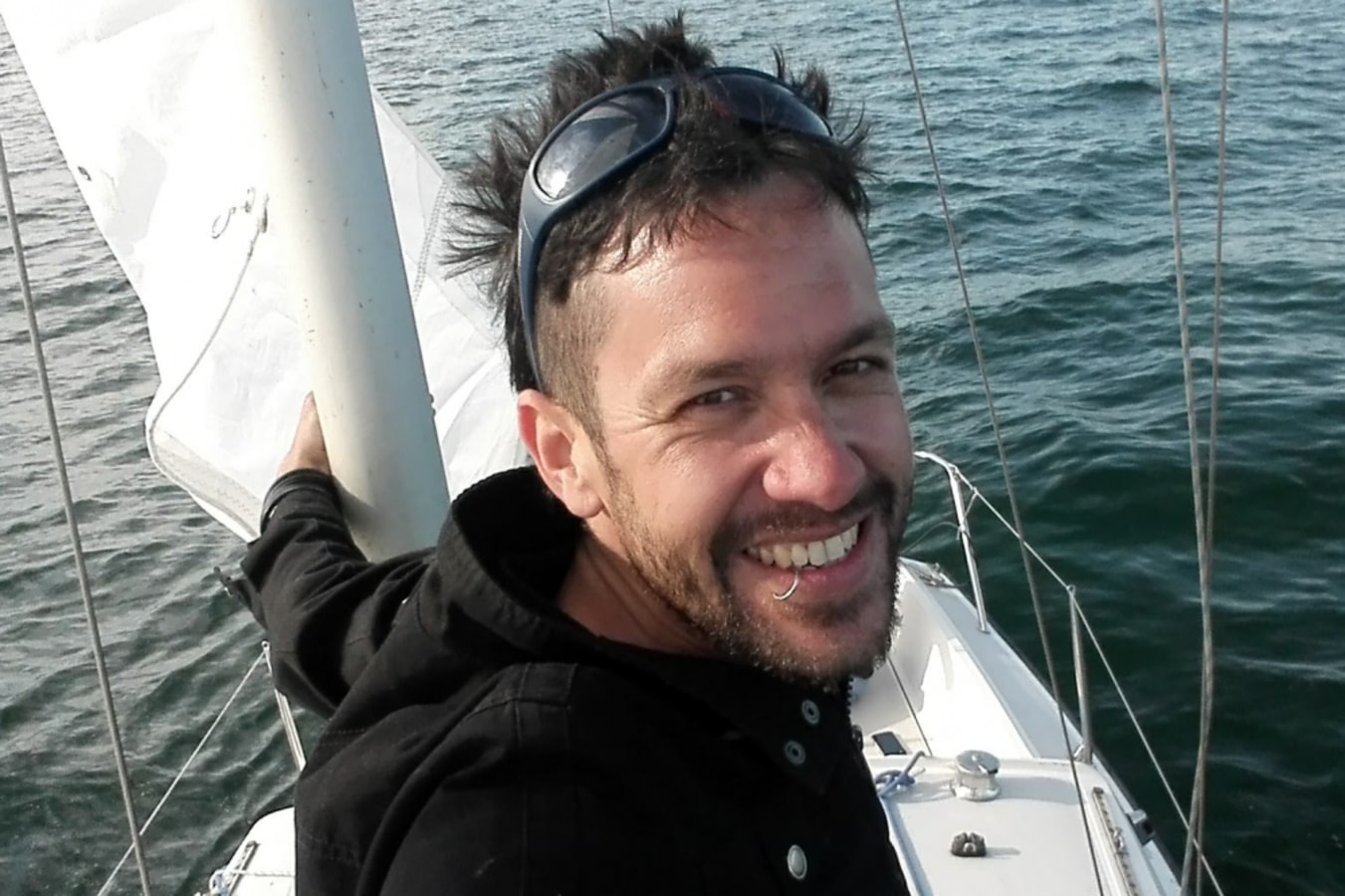 ---
Practical
Kokken kommer på den aftalte adresse 1 time inden spisetid medmindre andet bliver aftalt.

Vi trækker først pengene 14 dage før middagen.

Ved afbestilling, vil din refundering blive bestemt ud fra vores afbestillingspolitik.
---
Always communicate through ChefMe
To protect your home and your dinner, you must always communicate through ChefMe.
Read more about our safety.
---
---
Kommunikation
Forventning
---
MieHillerød

Charmerede kok med høj mad-kvalitet

En fantastisk, vegansk menu der var en fryd for både øjet og ganen. Jorge fremtryllede lækkerier i stribevis på sin empatiske og diskrete...

Læs mere

PeterHedehusene

Jorge er en god kok, overholdt a...

Jorge er en god kok, overholdt alle aftaler og kan absolut anbefales

DennisValby

Very nice authentic South Americ...

Very nice authentic South American meal! Would not hesistate to book Jorge again
---
Kokkens menuer
Denne kok har ingen menuer endnu.